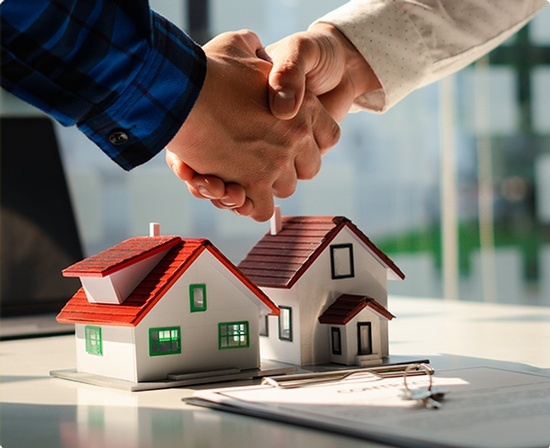 Mortgage Broker in Oshawa, Ontario
We make your mortgage approval Simple. Our team of Mortgage Professionals who work with Canada's leading Mortgage Companies and Banks. We use our relationships with these companies to have them compete for your business to ensure you get the best possible mortgage rates and features.
Our mortgage professionals provide you with independent and unbiased advice to help you make the best possible choice. We have a thorough understanding of the mortgage industry and of the products and features that are available to you.
Mortgage Pre-Approval
Purchases, Refinance & Renewal
First, Second and Private Mortgages
Vacation and Second Home Mortgages
Construction Mortgages
Divorce and Mortgages
New to Canada Mortgages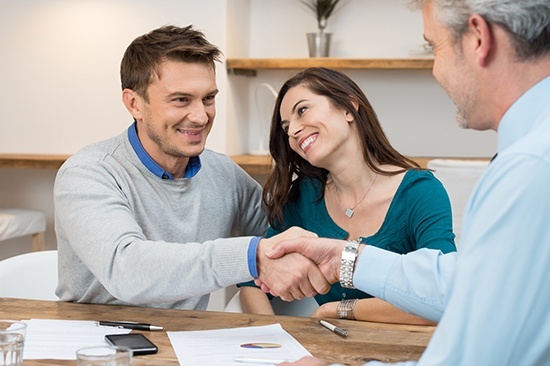 Whether you are a first-time homebuyer purchasing your dream home or a seasoned real estate investor, let us help you make sure your mortgage needs fit your overall financial picture
Stay updated with the latest
Offering Real Estate, Financial Planning, and Mortgage Services to clients across Durham Region, Sunderland, Uxbridge, Bowmanville, Port Perry, Ajax, Oshawa, and the surrounding areas.
Contact True Wealth Advisors – Financial Planner / Mortgage Broker in Oshawa, Ontario
Seun's attention to detail is impeccable! It's a great feeling to begin to see wealth creation from a long term perspective. His service is of immense value for us!!
– MINE OGUNSIJI
Seun was very transparent and provided all the information and numbers needed for my family to feel comfortable moving forward. He was truly a professional!
– OTHNEIL LITCHMORE
Seun has guided me with the purchase of two properties. I am grateful for his kindness and knowledge on navigating the complexities of real estate investing. I look forward to working with Seun very soon in growing my real estate portfolio. Thank you Seun.
– MK BONSU