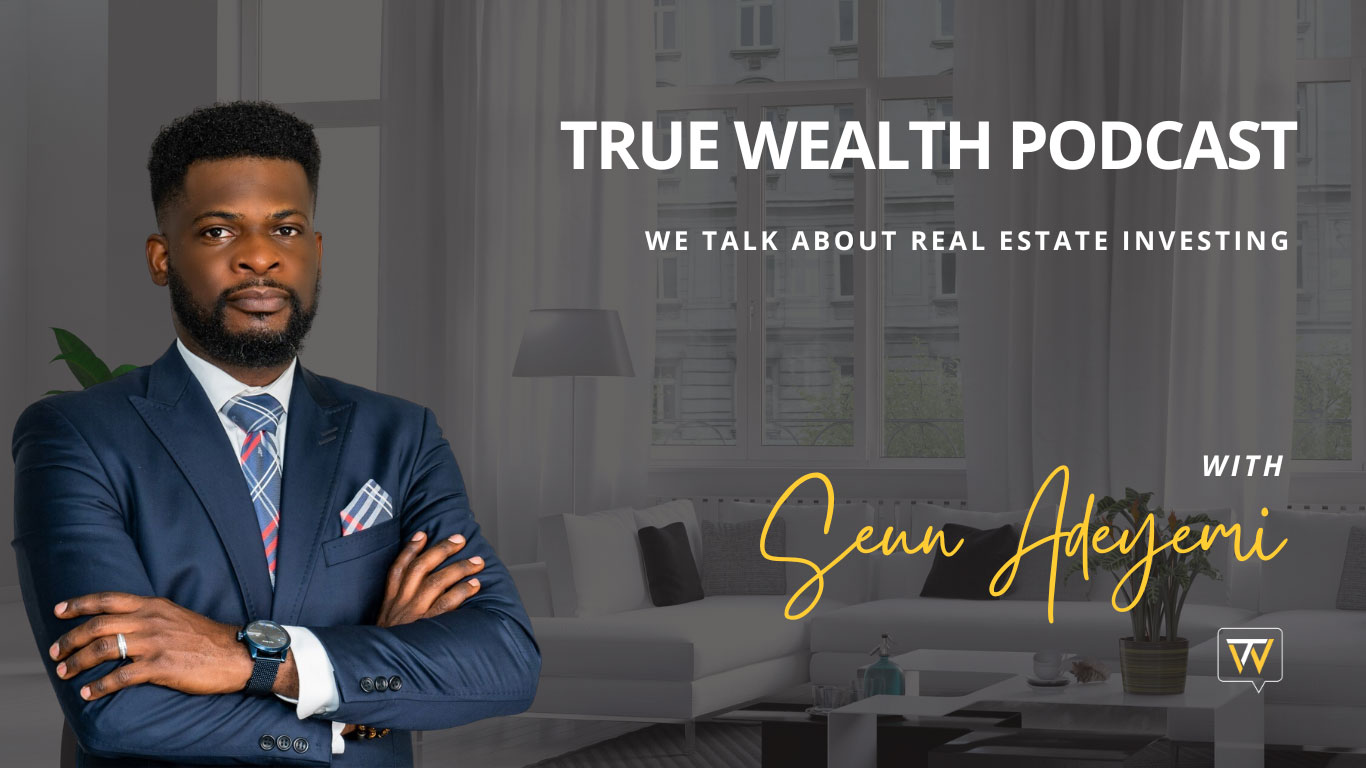 Real estate investment can be a valuable component of a well-diversified portfolio. Investing in real estate can provide long-term appreciation, potential rental income, and a hedge against inflation. However, it is important to understand the risks and benefits of investing in real estate, and to develop a strategy that aligns with your overall financial goals.
On the True Wealth Podcast, we share some of our best advice so that you can pursue your real estate investing dreams with confidence.
Listen below, or stream it today on Apple Podcasts, Google Podcasts, Spotify, or wherever you listen to podcasts.
Offering Real Estate, Financial Planning, and Mortgage Services to clients across Durham Region, Sunderland, Uxbridge, Bowmanville, Port Perry, Ajax, Oshawa, and the surrounding areas.
Contact True Wealth Advisors – Financial Planner / Mortgage Broker in Oshawa, Ontario