R.E.A.L – "Real Estate Acquisition Lifestyle" – Financial Plans
Certified Financial Planning Professional®️
We structure our fee-for-service planning programs with three different options for you to select from:
Annual Ongoing Planning Engagement
We've structured our planning programs to best fit the current stage you are in your real estate journey.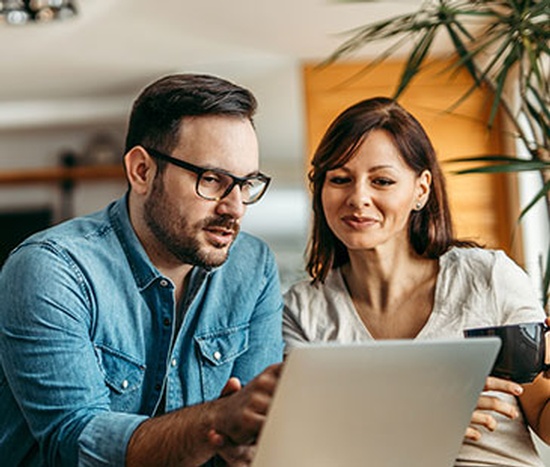 Rental property Investors looking for a comprehensive financial plan
Investors considering adding real estate to their portfolios
Professionals considering a real estate side hustle
People with inherited rental property
Homeowners maximizing opportunities for income
Married couples who want to make the most of their resources
Real Estate Fundamentals – LAUNCH - The Starter Investor
You dream of owning your first home, or investment property – but you're not quite sure what the most effective path is. Our LAUNCH program is designed for individuals and families who need fundamental financial planning guidance and mentorship. An emphasis is placed on organizing your financial affairs, restructuring debt, and maximizing opportunities for creating wealth. We will work with you to:
Determine your affordability and create a cash flow plan that makes sense for your life situation and real estate acquisition goals.
Prepare for your new financial responsibilities.
Save for a down payment or even discover monies you could access that can be used as down-payment.
Review your credit history and/or guide you towards establishing a good enough credit to qualify for a mortgage.
Build an emergency fund.
Mentor and position you to assess viable real estate opportunities and know which ones are right for you.
Discover other potential niche opportunities that we could leverage to maximize your

 

R.E.A.L

 

potential.
Your plan includes the following:
Cash Flow Planning.
Debt Management.
Risk/Insurance Planning.
Simplified Investment Plan.
Mortgage Advice.
Growing Your Real Estate Portfolio – LIFT - The Intermediate Investor
You will find value in this program if you already understand the fundamentals of real estate and currently own one or more investment properties. You've done a great job so far, however, you have not created a holistic plan of how all these moving pieces affect your overall financial situation, and their tax implications.
Our goal at this stage is to guide you through the process of wealth accumulation in a tax-efficient manner. The KEY piece of this program is Tax Planning.
How do you ensure the wealth you are building is not inadvertently being stored up for CRA?
How do you increase cash flow without dramatically increasing your taxes?
How do you grow your real estate portfolio without taking on too much debt?
How do you better position yourself to acquire more real estate at the right price and right time?
These are all questions that we will help you answer and are tailored to your specific situation.
Your financial plan will include all the following:
Cash Flow Planning
Comprehensive Investment Planning
Retirement Planning
Estate Planning
Education Planning
Risk/Insurance Planning
Tax Planning
Protecting Your Real Estate Portfolio – LEGACY - The Seasoned Investor
Our LEGACY program is designed to help you protect your hard work, and your legacy. Without a proper plan, your life's work could become easily undone. The KEY pieces to this plan are Tax Planning and Risk Mitigation.
Although reasonable growth on your overall net worth is expected, a strong emphasis is placed on estate preservation in the most tax-efficient manner possible. We look at using different legal vehicles such as corporations, trusts, and when necessary secondary wills. When mixed with other wealth protection strategies, these different legal options ensure that the wealth you have worked so hard to build is transferred to your beneficiaries in the most tax efficient way possible. The different facets that your plan will tackle are as follows:
Cash Flow Planning
Investment Planning
Retirement Planning
Estate Planning
Education Planning
Risk/Insurance Planning
Tax Planning
Succession Planning
Charitable/Philanthropic Planning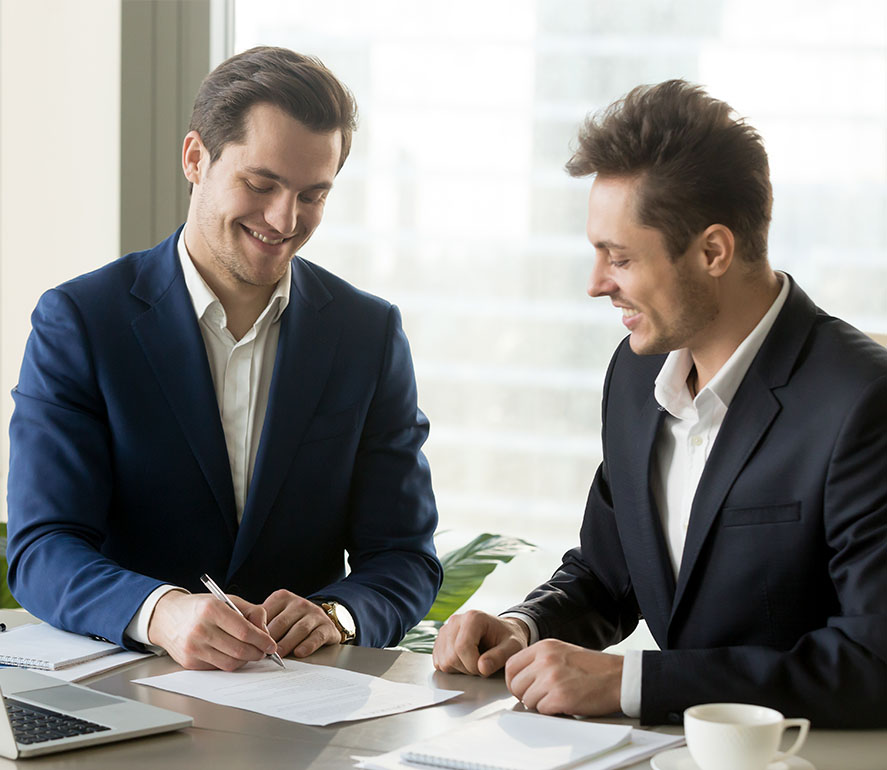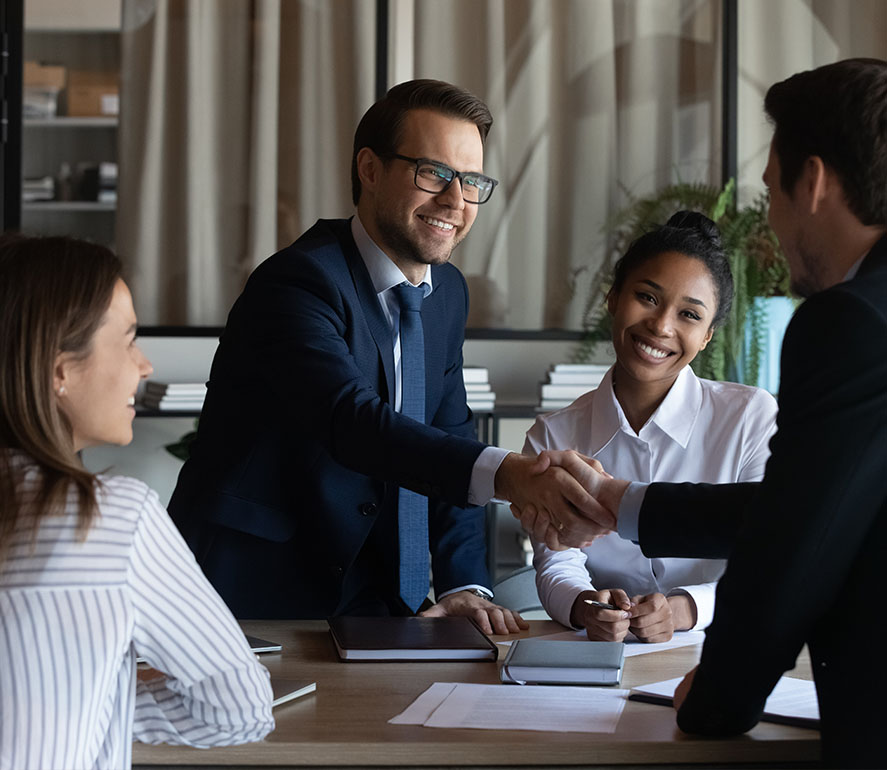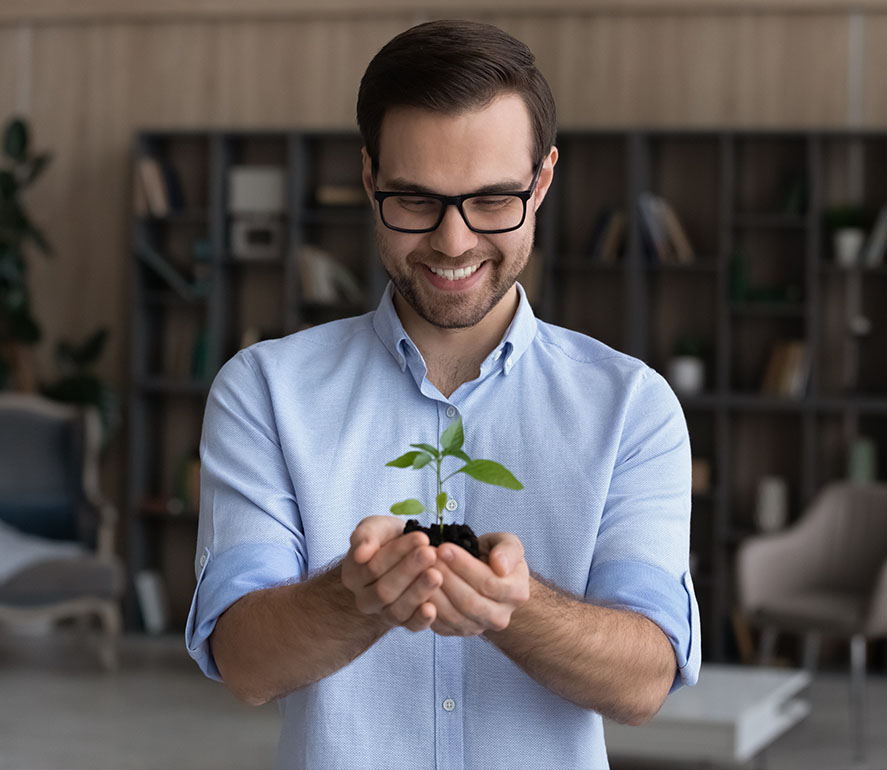 Seun's attention to detail is impeccable! It's a great feeling to begin to see wealth creation from a long term perspective. His service is of immense value for us!!
– MINE OGUNSIJI
Seun was very transparent and provided all the information and numbers needed for my family to feel comfortable moving forward. He was truly a professional!
– OTHNEIL LITCHMORE
Seun has guided me with the purchase of two properties. I am grateful for his kindness and knowledge on navigating the complexities of real estate investing. I look forward to working with Seun very soon in growing my real estate portfolio. Thank you Seun.
– MK BONSU
Offering Real Estate, Financial Planning, and Mortgage Services to clients across Durham Region, Sunderland, Uxbridge, Bowmanville, Port Perry, Ajax, Oshawa, and the surrounding areas.
Contact True Wealth Advisors – Financial Planner / Mortgage Broker in Oshawa, Ontario