Empower Your
Real Estate Investing Journey
Gain Financial Clarity and Control with our Expert-Led Financial Planning Services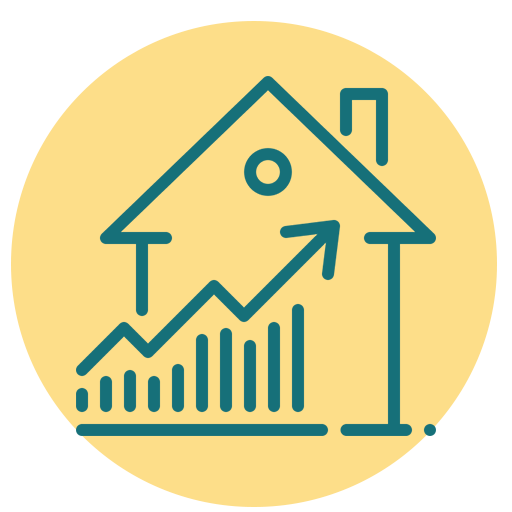 Grow Your Real Estate Portfolio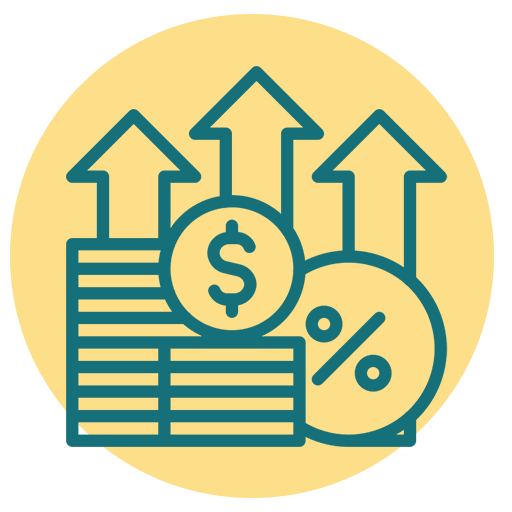 True Wealth Advisors
Certified Financial Planning Professional®️ / Mortgage Broker in Oshawa, Ontario
Offering Real Estate Financial Planning, Mortgage, Insurance and Investment Services to clients across Durham Region, Sunderland, Uxbridge, Bowmanville, Port Perry, Ajax, Oshawa, and the surrounding areas.
Contact True Wealth Advisors in Oshawa, Ontario.
Investing and growing your investment
through real estate isn't easy.
Too many investors that try to "wing" it end up getting burned.

You are worried that the real estate market is out of reach for you.
You already own one real estate property (your primary residence) but would like to acquire more but not sure how to do it prudently.
You want to know what type of real estate investment fits your life stage and finances.
You're not sure if you are taking too much risk. How do you use leverage prudently?
You wonder if you'll be able to retire with your current real estate portfolio and want to minimize your downside risk.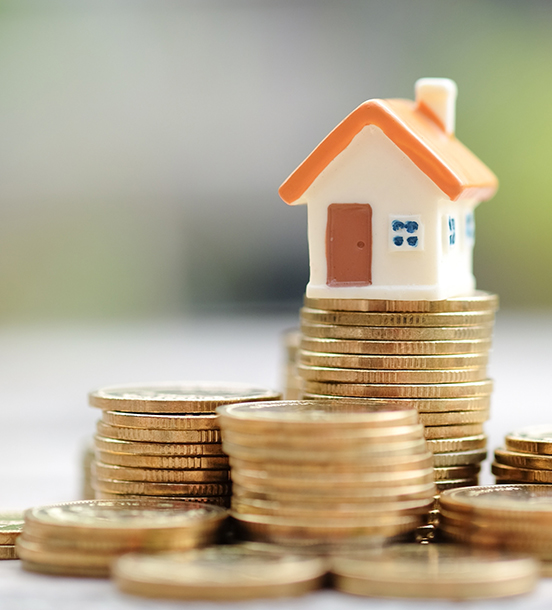 Tune Out

The Noise And
Confidently Pursue

Your Real Estate Dreams.
A Real Estate Success Story
Edward and Ashley are very busy professionals. Edward is a high income earner as a Realtor and Ashley is an IT specialist. Together they owned about three real estate properties, one was their primary residence and the other two were investment properties. Even though they owned all these properties, they were cash poor and kept wondering why despite generating a lot of income from their primary income and investment properties, they were late on their bills and paid a lot in taxes.
We took the couple through one of our R.E.A.L (Real Estate Acquisition Lifestyle) planning programs and helped them restructure their real estate portfolio to:
Maximize their profit
Increase cash flow
Reduce their tax burden
Increase their giving to their local church and community
Properly structure their estate
Now, Edward and Ashley feel less stress about their finances. They are in a good position to capitalize on future market opportunities. Edward and Ashley said they couldn't have created —or followed—such a clear plan that was authentic to their goals and needs without the help of Seun at True Wealth Advisors.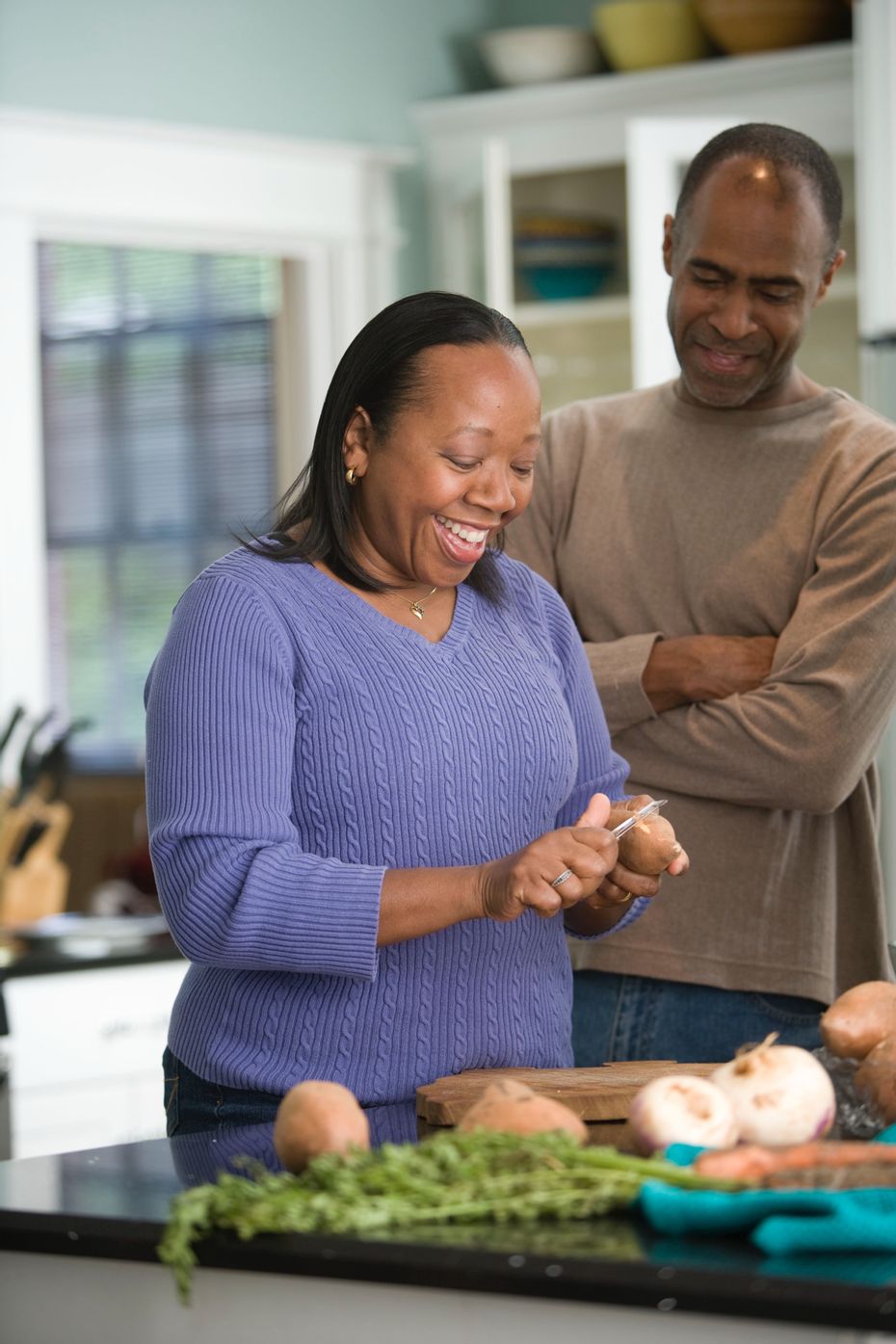 We'll spend about 15 to 30 mins getting to know one another to determine if we're a good fit for each other.
2. Receive a clear proposal
Based on our conversation, I'll create a plan for how we can work together and what your investment will be.
3. Move forward in confidence
Be able to pursue your real estate investing dreams with confidence.
We will help you discover ways you can create and build wealth through Real Estate Investing.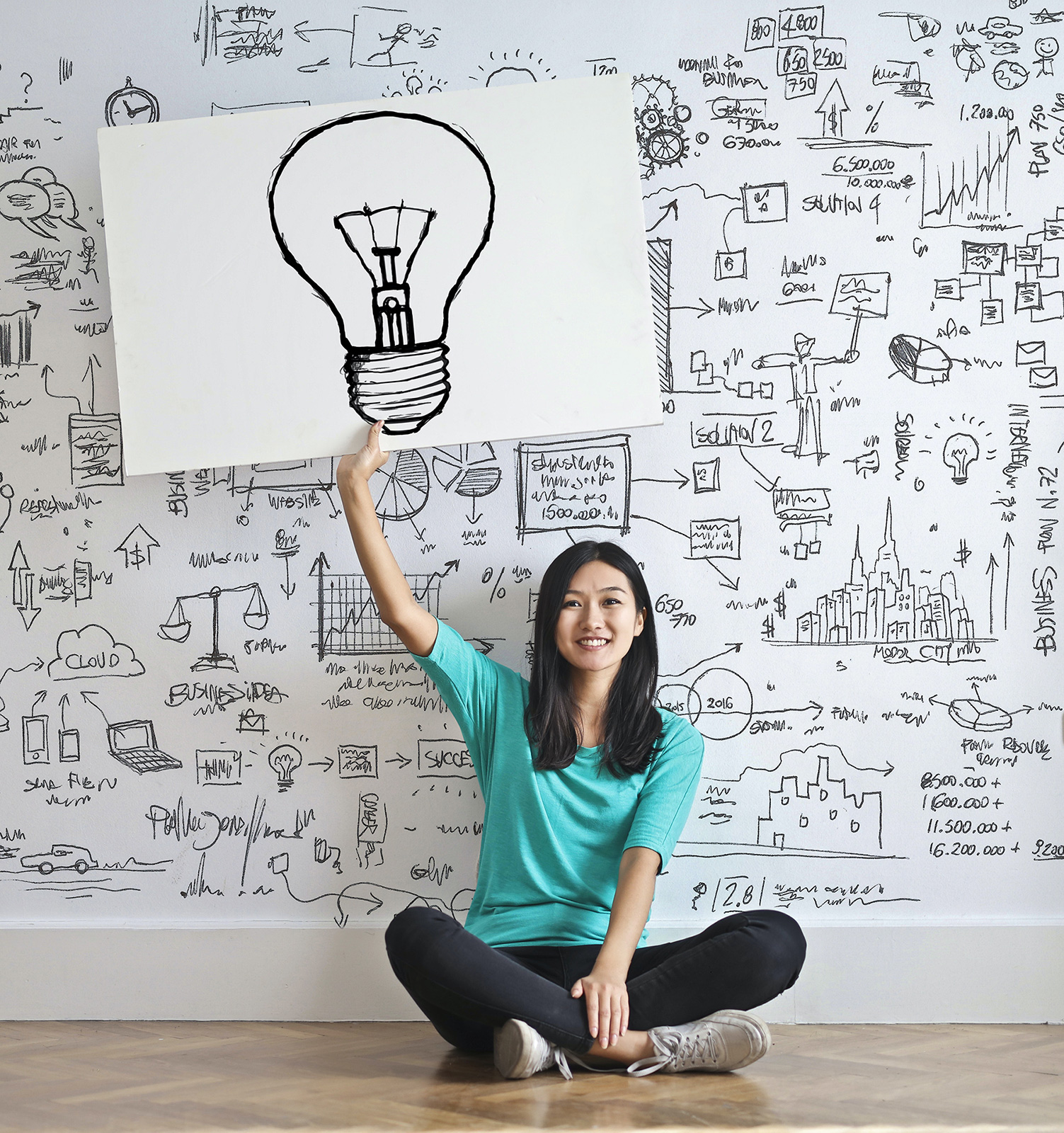 The Discovery Call
Let's get to know each other and discover what you want to accomplish through real estate investing.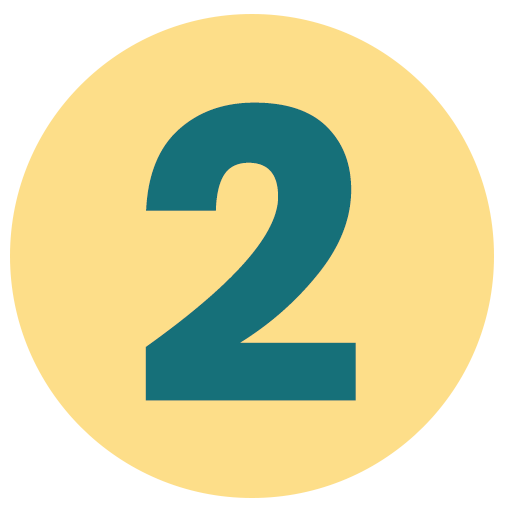 Explore the R.E.A.L. Possibilities
Let's explore the ways we can create and build your Real Estate Acquisition Lifestyle Dreams.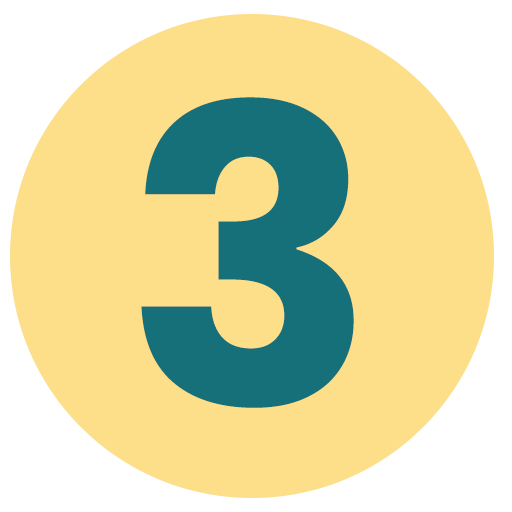 MAP out the Plan
We will paint the picture with and for you.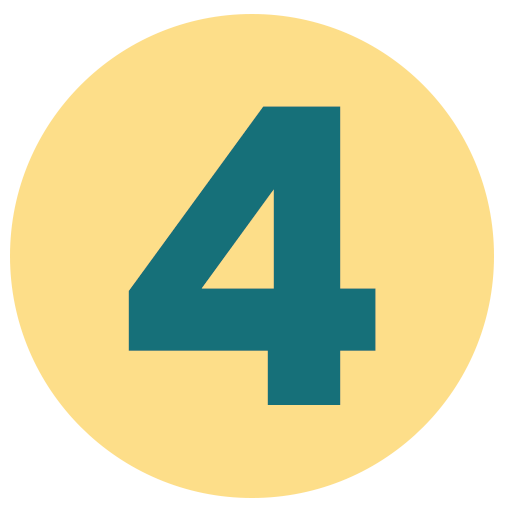 Let's get R.E.A.L.
See your R.E.A.L. plan come to life one brick at a time.
Costly Mistakes Real Estate Investors Need to Avoid
Understand the most common costly mistakes and how to avoid to them. 
Learn about:
● cash flow
● liquidity
● taxes
● estate planning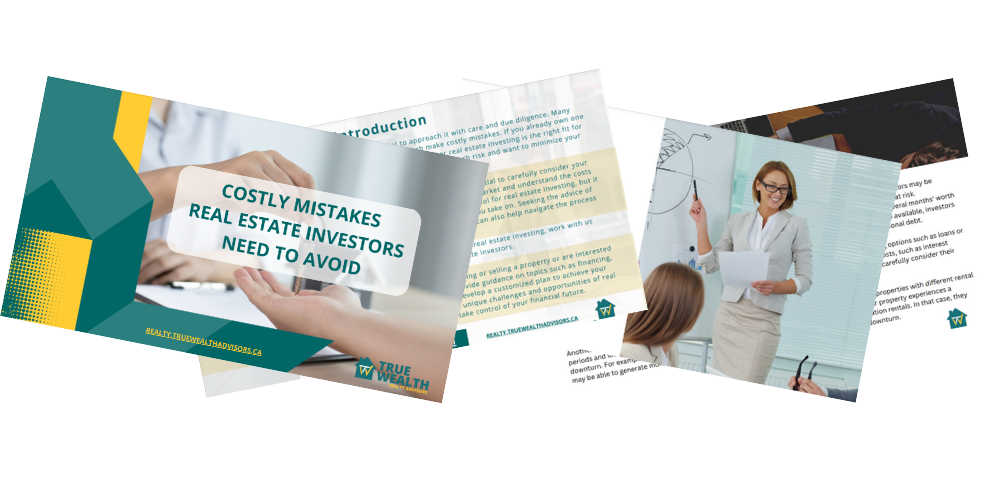 Welcome, I am Seun Adeyemi, a Certified Financial Planning Professional®, Mortgage Broker, and Investor, and founder of True Wealth Advisors.
I understand the hard work it requires to own, maintain, and profit from real estate. I believe you should have the clarity and confidence on how on how to do the same.
It can be daunting to execute a profitable real estate strategy and to do so consistently. We will help you sort through:
Investment Strategies
Retirement Savings
Cash Flow Planning
Insurance Planning
Tax Planning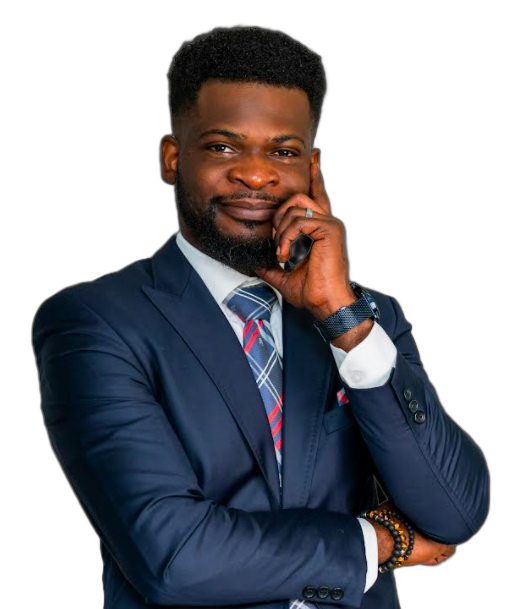 Services
Certified Financial Planning Professional®️ / Mortgage Broker in Oshawa, Ontario
Latest Blog Posts By Oshawa Mortgage Broker
Checkout our blog page for latest updates on Mortgage services in Oshawa, ON.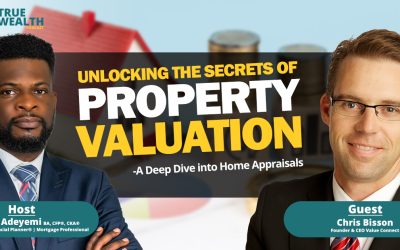 Introduction: The world of real estate appraisals is a complex yet essential aspect of the property market. Recently, the True Wealth podcast featured an illuminating conversation with Chris Bisson, a renowned figure in the real estate sphere. His insights shed light...
read more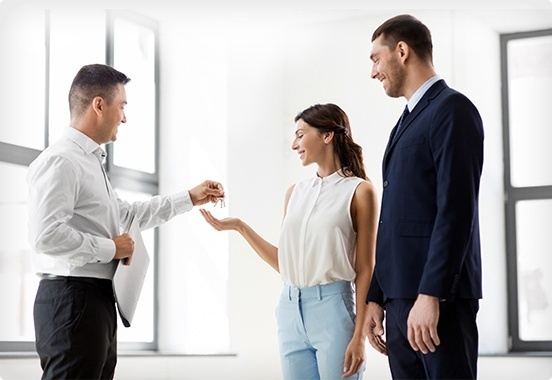 Contact True Wealth Advisors
Financial Planner/ Advisor in Oshawa, ON
True Wealth Advisors offers Financial Planning, Mortgages, Insurance & Investments Services across Oshawa, ON.